New Year resolutions are not just limited to your personal lives; they can also be set to make a positive change to your business. Here is a list of top tips to help your small business this New Year.
Promote your business
If you want your business to succeed it is important for you to get your business out there and known. Budgeting for advertising cost at the beginning of the year could help you to set out a plan to promote your business. Social media can be a powerful tool for promoting your business. You could advertise using Google Adsense, Facebook, and Instagram. These all cost a small fee but if used correctly can do a good job in getting your business out there and seen by more people.
Another good way to get your business out there is to ask current customers and clients if they could leave you a review and feedback. Positive reviews and feedback look excellent on your social media pages.  
 Move to the cloud 
Cloud-based accounting programs will save you time and are simple to use. They are affordable (and some are even free) for all small businesses. All software maintenance and upgrades are already taken care of so you don't have to do anything. They allow you to work from anywhere and have secure, powerful encryption and remote backups so there is significantly less chance of information being lost or stolen.
Cloud accounting also helps you to go paperless and help the environment. Moving to the cloud will also help you save space as you are keeping all your paperwork in one easy to find place. This will also help you to keep better records, making it a breeze when it's time to do your accounts. If you require assistance or ideas on which software might be suitable for your business, or for the best free cloud accounting software, contact us and we will be able to help.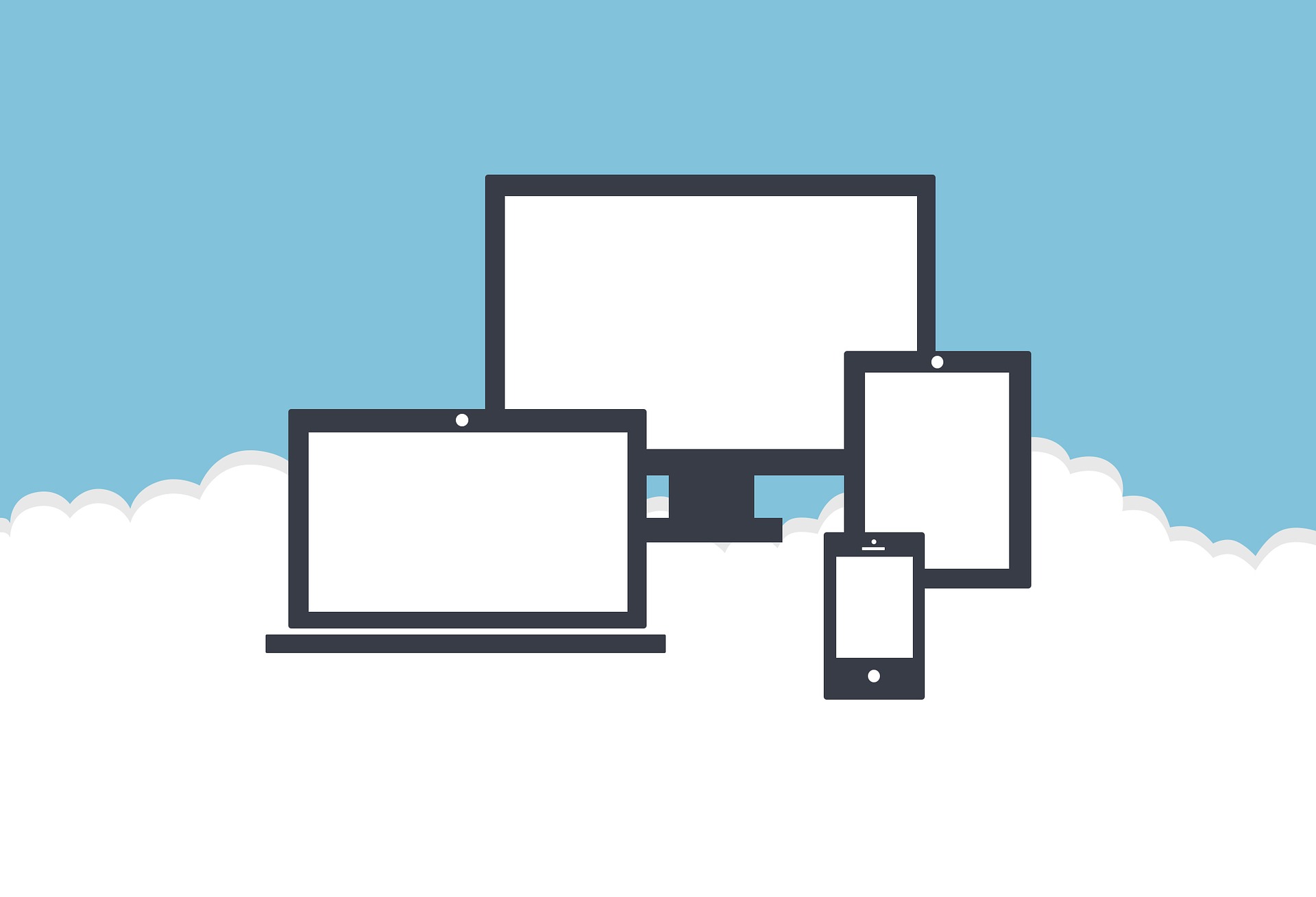 Improve your digital presence
Improving your presence online is very important as technology is advancing. Make sure to update your social media regularly to show potential customers and clients that you are active. It is also a good idea to make sure that your website is mobile friendly and accessible on any device. More and more people have a smart device so it is a good idea to make sure your website is compatible. It could also be a good idea to start a business blog. A good strategy is to write at least one blog a month that is relevant to your business to show clients and customers that you are still active.